25 World Famous Company Logos and Their Meaning
An impressive logo is the one to which people can relate themselves to. The amount of hard work that goes into maintaining a brand's identity through its logo is tremendous.Below we are listing some of the world famous company logos:
 Audi Logo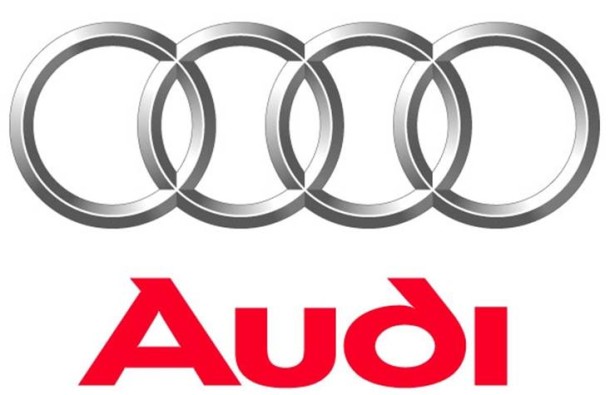 The usage of the four rings as the logo generates back to Claus Detlof from Oertzen. He described the concept as coming together of groups and related to Olympiad and the Olympia. It is in sync with the fusion of the four Audi companies- Audi, Horch, DKW and the Wanderer.
Bacardi Logo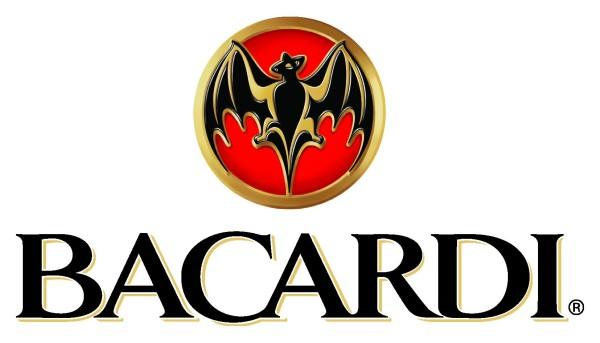 This famous brand was started in 1862 by the Cuban wine merchant Facundo Bacardi. Having origins in Spain, he acquired a distillery in Santiago de Cuba. He refined sugar and liquor to white, mild rum. The logo was inspired by the large colony of bats residing under the distillery roof. Ironically, the fruit bats are considered auspicious and good luck harbours in Cuba.
Comments