60 HD iPad Retina Wallpapers
Your old iPad wallpapers obviously won't look good on the new iPad because of the huge resolution difference. The native resolution of iPad is 2048×1536px but in order for the wallpapers to look just as decent in the landscape mode, wallpapers have to be 2048x2048px.
All the wallpapers below are 2048x2048px so these will look great in portrait as well as landscape mode.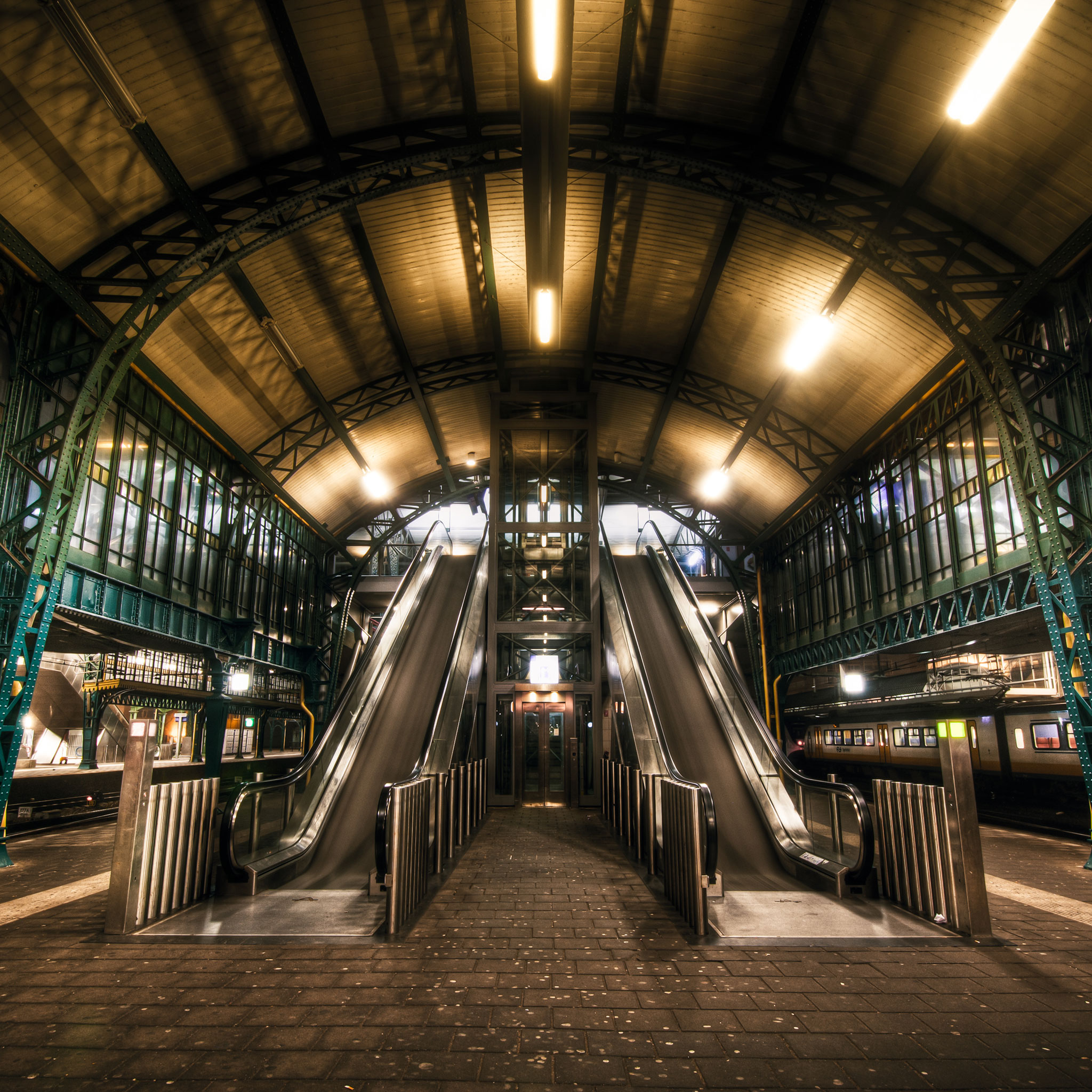 Comments