100 HD Retina Wallpapers for iPhone 4
iPhone 4 has the best display screen any mobile can offer. When iPhone 4 came out, there was a lot of buzz going around about the Retina display it had.
The resolution of iPhone 4′s display is 640×960. So, the wallpapers made for the previous versions of iPhone won't look good on it. We have looked and looked, and we have found these stunning wallpapers for iPhone 4.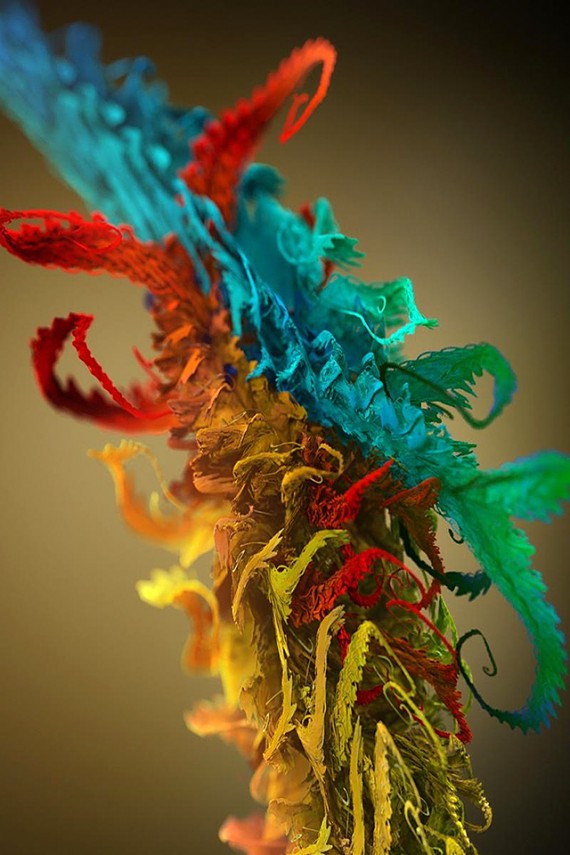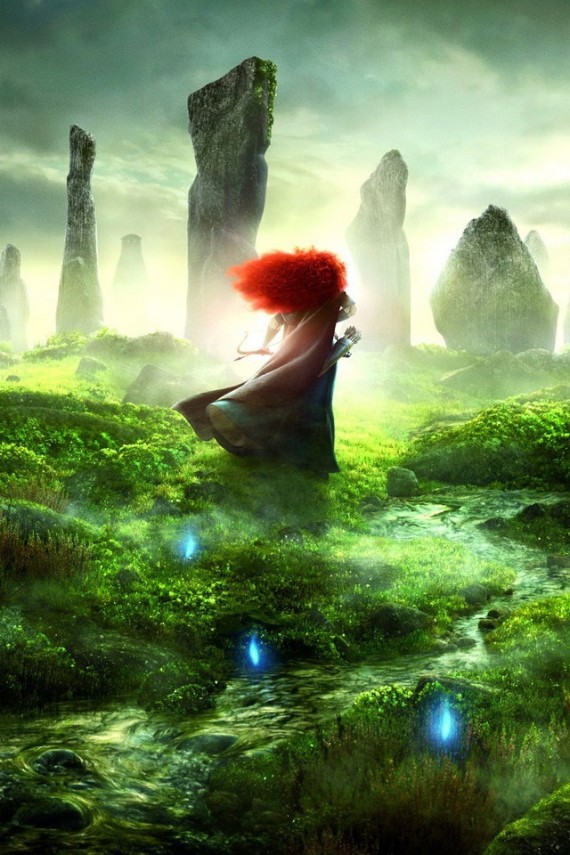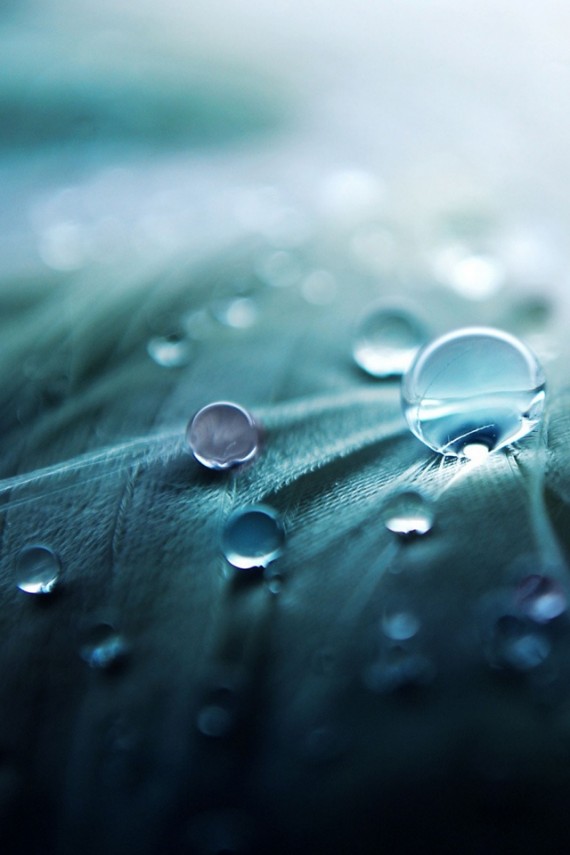 More: 100 HD Retina Wallpapers for iPhone 4
Comments