50 Jaw Dropping Freebies from the Dribbble Community
As you may already know, Dribbble is a show and tell for designers, developers, and other creatives. Since it's release, Dribble has been a huge influence on the design community. Some people say it's Twitter meets Facebook for designers and creatives. Whatever your opinion of the service might be, one thing we can all agree on is that Dribbble is awesome! By being an invite only community, Dribbble is able to maintain quality. This is a rare/hard concept to achieve, since the web is flooded with tons of (excuse my language) crap.
Dribbble is home to some of the best designers on the planet, that means you can expect top quality work. Most of the designers share and release awesome freebies on Dribbble. Since there is no option/category to browse all the freebies available on the site, we had to do some ground work. We searched Dribbble for hours, and managed to collect some incredible freebies begging to be in your resource collection. So without further ado, enjoy the following freebies.
Note: All the images are linked to the download page of the file. Just click the image and download the free files.
1. Compact Music Player Freebie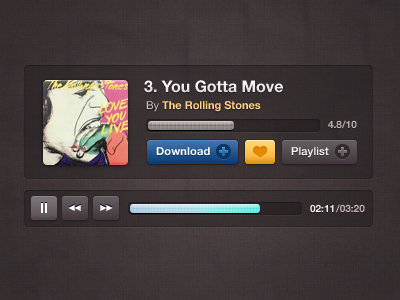 2. Percentage Bar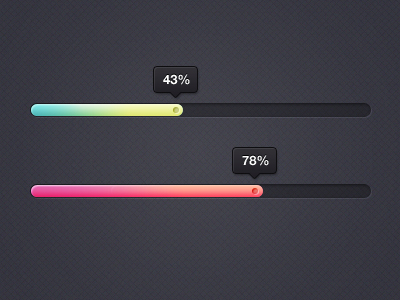 3. Pricing Table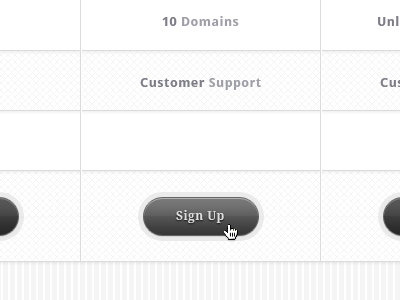 4. Audio Player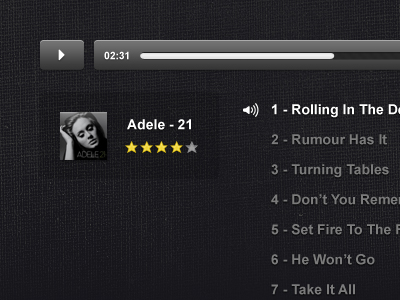 5. ImgHover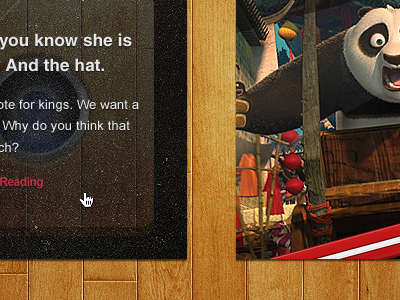 Comments